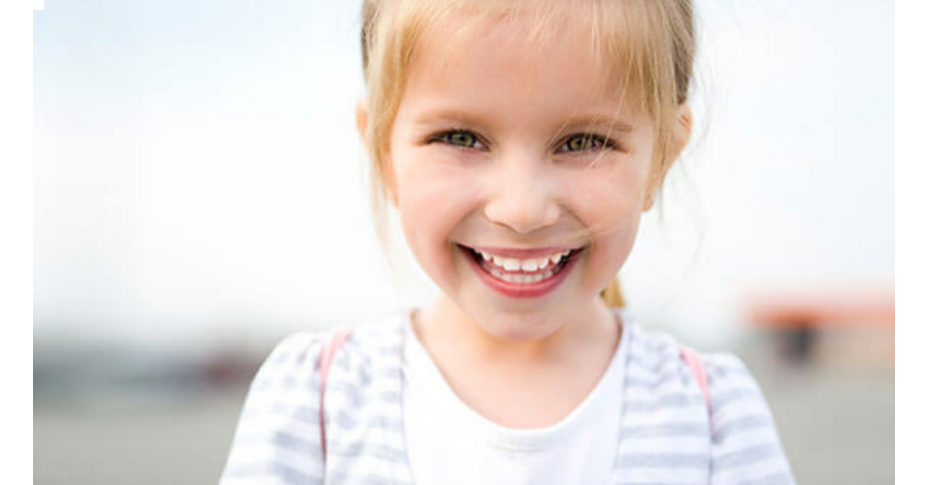 ALl About ADHD: What It Is, What To Do
This week we are talking all about ADHD. Often, parents of kids with ADHD will describe them as "being driven by a motor," which can be exhausting as a parent trying to keep up with your child!
So what do you do about it? And how do you know the difference between normal childhood energy and possibly early ADHD indicators?
That's exactly what we're discussing this week. Dr. Phelan shares great information like:
What exactly is ADHD?
At what age it might start showing up in kids
What it looks like in young children and in school-aged children
Where ADHD comes from
What to do if you think your child may have ADHD
Questions to ask your pediatrician to help guide you
Does 1-2-3 Magic work with children with ADHD?
Dr. Phelan is a CHADD Hall of Fame inductee. CHADD is an organization that provides support and resources for parents of ADHD children. The 1-2-3 Magic program was initially developed to work for most families, and particularly children with ADHD.