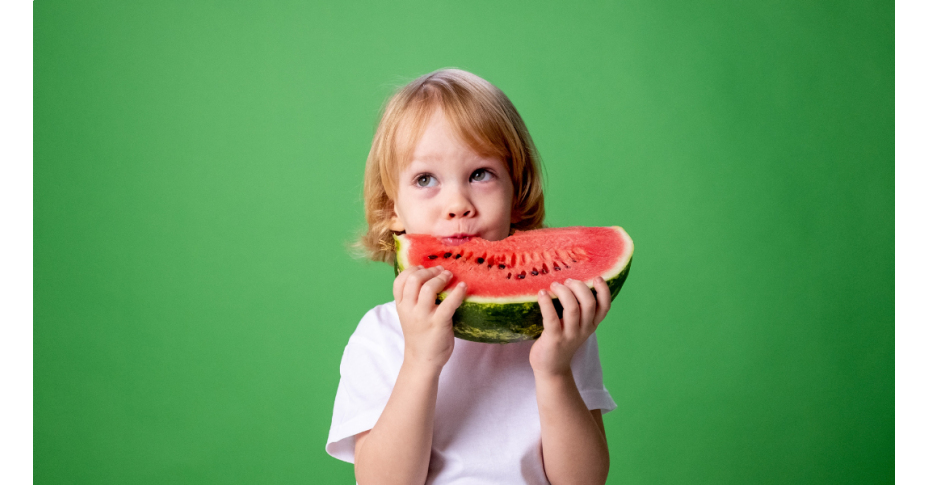 Dealing with Dinnertime
We know that you want dinnertime to be a nice time for the family to sit down together and connect at the end of the day.
We also know that sometimes, kids just don't want to eat what's on their plate, which can make you feel frustrated and defeated. We believe that you and your family deserve a happy dinnertime experience!
This week Dr. Phelan is talking about:
Why kids fuss about their food
3 strategies to help with picky eaters
What not to say when it comes to dinner time
He shares five strategies for a better dinnertime experience for everyone including:
How long to limit snacking before mealtime - don't let kids snack for one to two hours ahead of the next meal. Sitting down at the table with an appetite will go a long way toward helping them eat what you've made for dinner.
Using small portions and praise for reluctant eaters - a larger portion can be intimidating for kids and frustrating for parents. Start with much smaller portions for reluctant eaters, and be sure to praise them when they eat what's expected of them.
Which tactic for encouraging Start behavior works very well at dinner - a kitchen timer is a great tool, especially with kids who goof around and generally take a long time to eat. Don't let them drag mealtime out to two hours of sitting at the table while you yell at them to eat their food. Simply set a kitchen timer and tell them that when the timer goes off, dinner is done. You can always wrap up the remainder of their dinner to be reheated if they decide they are hungry later.
One way to minimize the number of time parents are jumping up and down - put everything you will need on the table! Condiments, whatever the kids are drinking with dinner, etc. If it's all on the table and within reach, parents will be able to sit and enjoy their dinner as well.
What not to do if you want your kids to eat their dinner - don't nag kids to eat their dinner. That's a pretty good way to make sure they won't eat it, and it's not much fun for you. Use the stratgies above instead and you should be on your way to a happier dinnertime experience.