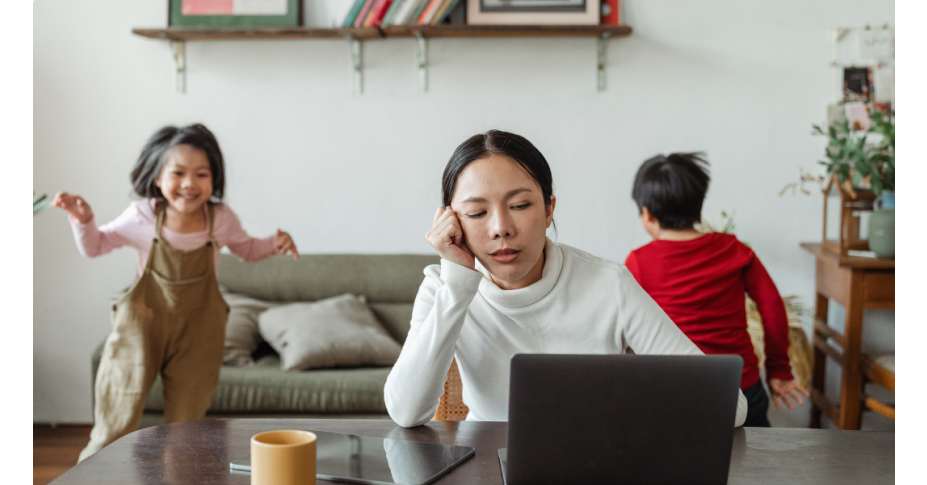 Goofy Thoughts, Daily Stress
How are your thoughts impacting your stress level every day?
Much of the stress we go through each day is self-imposed, brought on by internal rules and thoughts that dictate to our brains how everything should be done. When exposed to the calm light of reason, many of these thoughts and rules appear extreme, silly, upsetting and harmful.
Today we're talking about how to do that as we discuss:
When we're most likely to experience these thoughts
Particular "goofy" thoughts we may have when it comes to parenting
How outside information can impact our thoughts and make us more stressed
What parents can do to clam some of the thoughts they have that are more stress-inducing than helpful