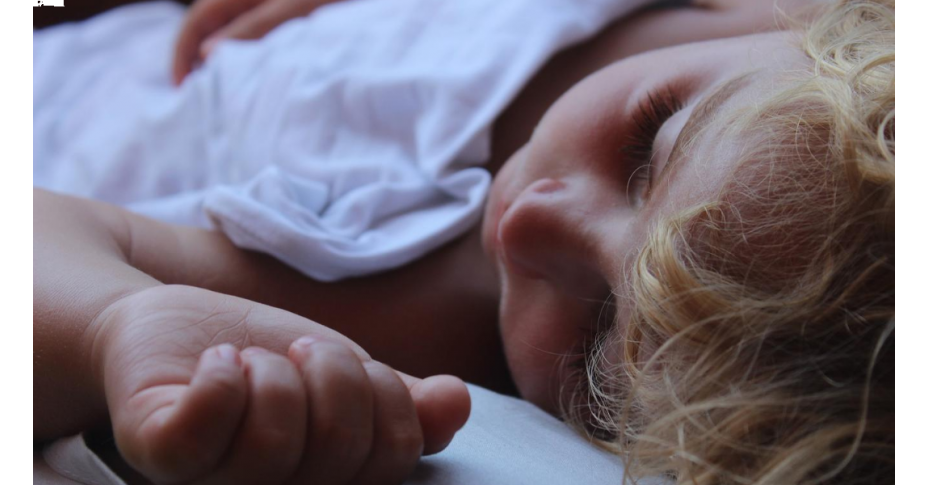 How Do You Handle Your Anxious Child's Nightmares?
If your young child has a nightmare and wants to sleep in your bed (or have you sleep in theirs), what do you do?
Tell them to go back to bed?
Comfort them and then send them back to bed?
Let them sleep with you?
And what do you do if both parents don't agree on the right approach?
Dr. Phelan suggests an approach to both problems in this 3-minute video! Watch now for his advice on:
What is likely causing or contributing to your child's nightmares
A full, step-by-step approach for how to get your child back in bed (peacefully and calmly)
The #1 most important thing you have to do before your child has a nightmare