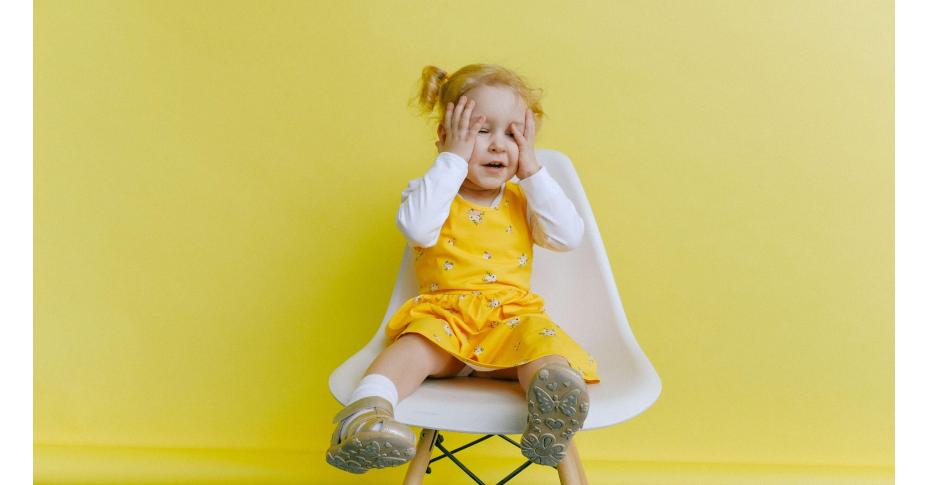 How to Talk To Your Kids About 1-2-3 Magic
Did you know that you should tell your kids you're going to start using 1-2-3 Magic before you start? Today, we're talking about how to introduce 1-2-3 Magic to your kids, including who this will work with, what you say, and how to make getting started as easy as possible on everyone.
To start, we'll discuss:
What ages will this work for?
And how long does it take to get going once I've decided to introduce it?
Are there any kids that this won't work for?
We'll also tackle topics like getting both parents on the same page (including some specific tips for getting Dad on board!), how to have the kickoff conversation with a toddler, and the most important think to remember about this whole conversation.
Watch the video for Dr. Phelan's advice on how to talk to your kids before you start using 1-2-3 Magic at home!