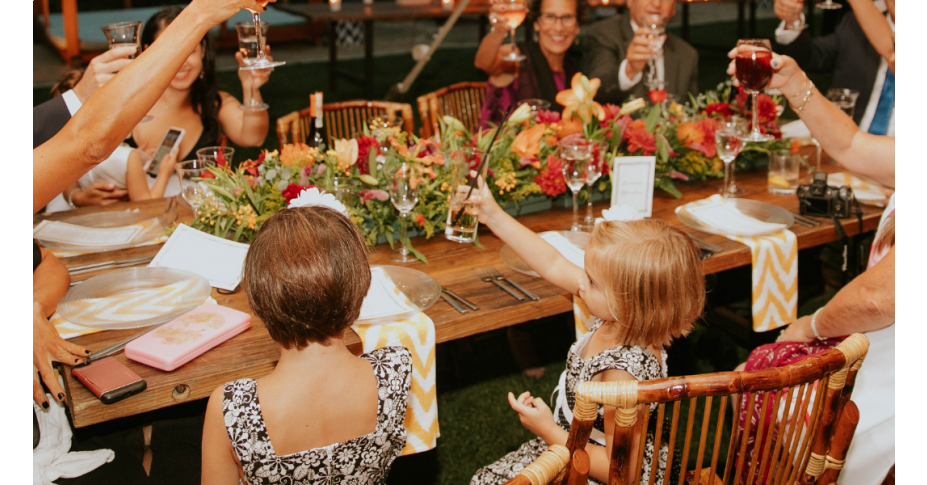 Kid's Behavior and the Holidays
Family events can be full of love and fun and laughter. As a parent, they can also be full of stress if you're concerned about how your child might behave.
With this year's holiday season looking a little different for a lot of people because of the pandemic, this week we're tackling kid's behavior at holiday meals, as well as a socially-distanced Thanksgiving, and a Zoom Thanksgiving, with tips and tricks on how to get the best behavior from your kids at the table or on a video call.
In this video we're talking about:
The most stressful parts of a holiday meal like Thanksgiving
What parents can do to have a more enjoyable experience
The 3-minute rule and what it means for your dinner
How to help kids have a successful socially-distanced Thanksgiving
Tips on creating positive virtual interactions for kids and family who may be far away