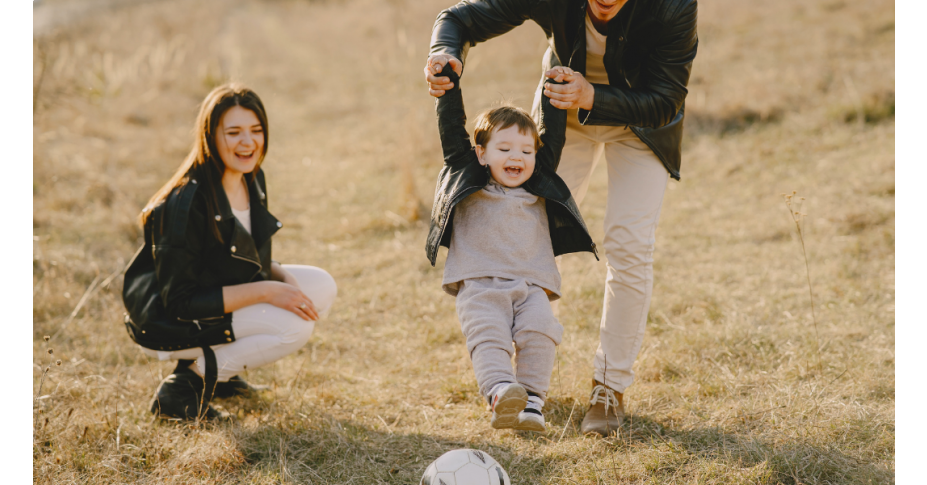 The Power of Praise
Sometimes it can be a lot harder to get your child to start a positive behavior than it is to get them to stop a negative one. Counting is a quick, effective, and calm way to get kids to stop doing the things they're not supposed to, but it's not the right tactic for getting them to START doing the things you want them to do like get up and dressed in the morning, do their homework, set the table without being asked, and more.
So what's a parent to do?
One of the most powerful, and most underused, tools in your toolkit is praise. Praising kids helps to reinforce positive behaviors, and contributes to a happier, healthier relationship.
In today's video we discuss:
How to use praise with kids
What type of praise to use with different ages
Why we seem to be so praise-deficient as a society