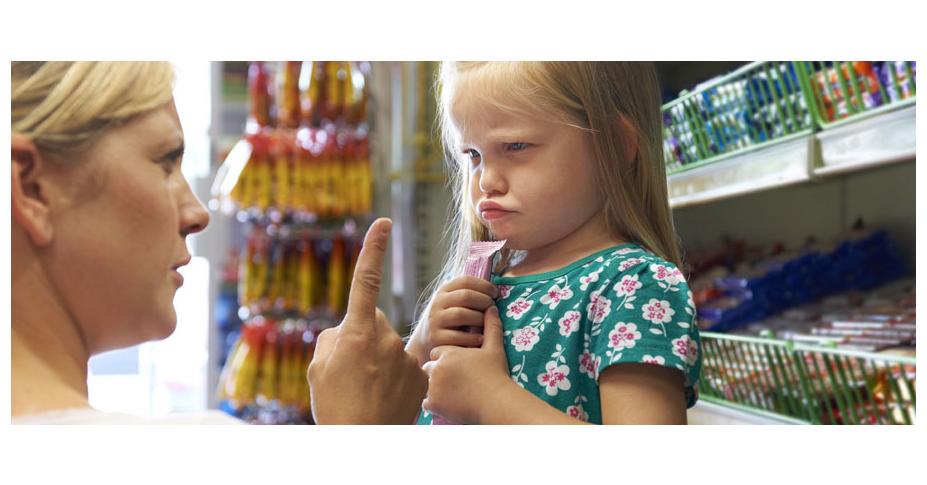 Who's in Charge at Your House?
True or False? Kids' self-esteem and creativity are both higher when they can "do their own thing" and they are not exposed to external limits imposed by adult authority.
Believe it or not, this statement is false. A number of studies have come up with the conclusion—which makes sense when you think about it—that kids feel better about themselves and perform better, creatively and otherwise, when they learn the boundaries for reasonable behavior.
The world itself has all kinds of limits and rules. There are rules for how to treat other people, speed limits, laws about property rights, rules for sports, interest payments, taxes, marriage. You may not like all these regulations, but if you don't recognize them, you will get hurt and wind up more frustrated than you would be if you followed them. Parents are the ones who introduce their children to life's boundaries.
How parents establish rules and set limits—or fail to set limits—not only has a tremendous effect on the self-esteem of a child, but it also affects the relationship between parent and child, the parent's own self-esteem and the overall atmosphere for everyone around the home. These effects are enduring. They involve not just a particular hour of a given day, but they involve weeks and months and years.
The parents' job here is complicated. It first involves coming up with reasonable rules. These must then be communicated clearly to the children. Then they must be enforced on a regular basis. And finally, when they are being enforced, children rarely say, "Thank you for your efforts." Instead they test and manipulate.