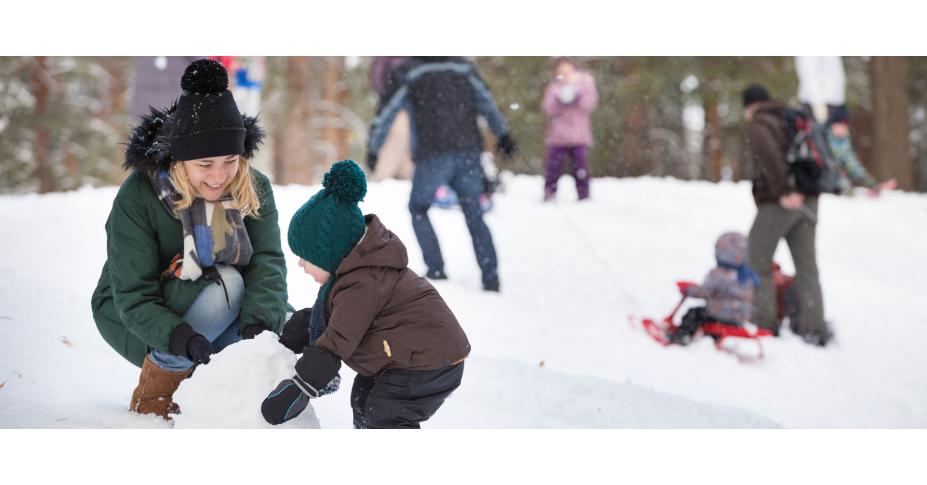 What was supposed to be a happy, wonderful, and exciting time was rendered dismal, gloomy, and agitating because of mistakes that could have been avoided. Here's my list of things to watch out for.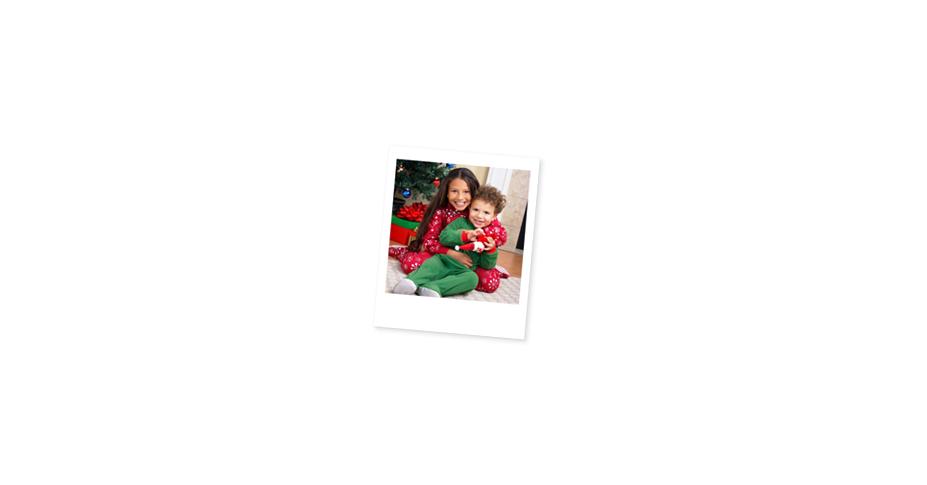 The 4-year-old tore open a Christmas gift from his Grandma. Realizing it was a pair of pajamas, he screamed "No! I don't want any stupid clothes!" and threw the PJs onto the floor. The problem? Grandma was sitting in the room.
"I can still remember this scene when it happened," says Dr. Phelan, psychologist and author of several parenting books, including 1-2-3 Magic: Effective Discipline for Children 2-12. The gift giver was Phelan's mother and the rude recipient was his son, now 41. "The incident shocked me, and it probably almost killed her."
The family all survived that Christmas, but the episode may have something to do with Phelan's attitude to this day. "Big Christmas get-togethers can be a bit of a chore," he says.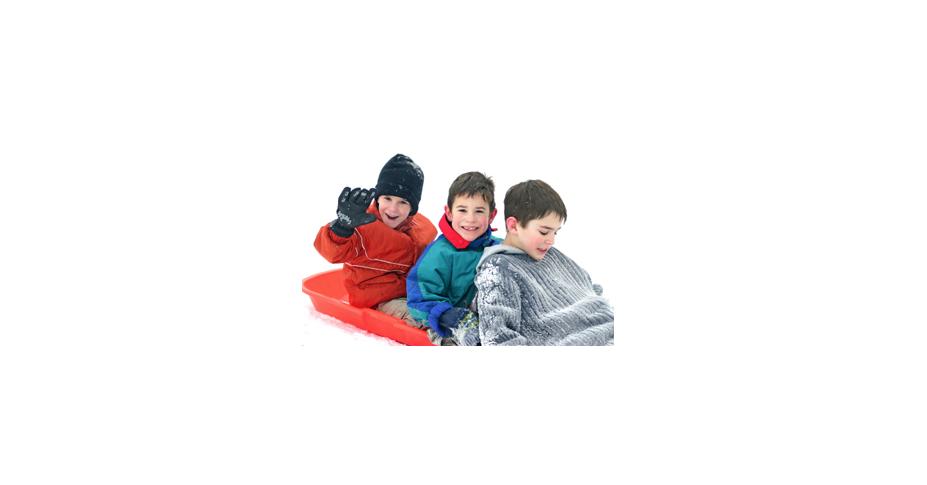 The holidays are coming up, and although many parents look forward to having their children home from school, they also find that after a few days it isn't so easy having the kids underfoot all the time. The youngsters are all excited about Christmas, they start fighting more often, and when they're not doing that they complain to their parents that they're bored.
This season is one of those odd times that combine a lot of fun with a lot of stress. It isn't easy having the children right on top of you again, especially when they're all pumped up about the presents they're going to get and can't seem to leave one another alone. Here are a few ideas for maintaining sanity during these both enjoyable and difficult times.