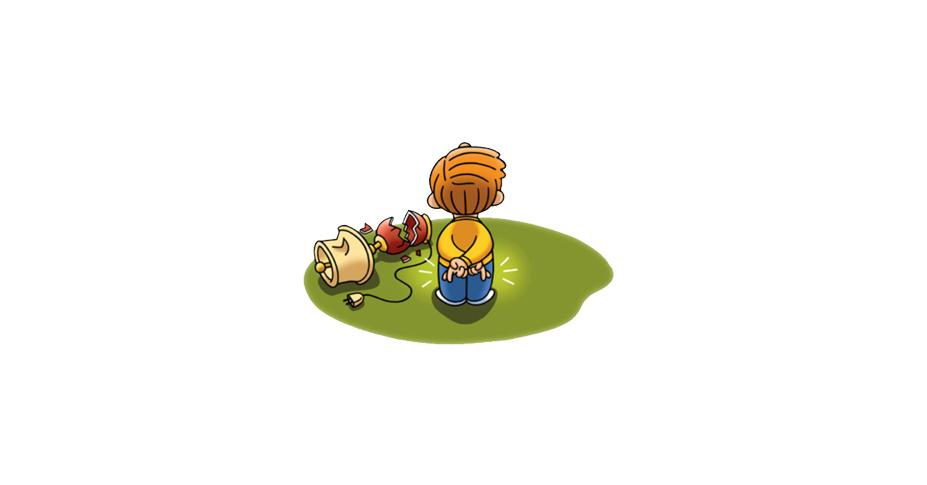 Let's start with three questions:
What percentage of typically-developing 4-year-olds lie?
What percentage of 2-3 year olds have daily temper tantrums?
How many times per hour do 3-7 year old siblings fight?
Why are these questions important? They're important because when your children engage in misbehavior like these, how you feel about what they're doing is going to depend on how unusual or bad you think their behavior is. Then, how you manage the situation will depend on how you feel. So, basically, the more unusual or uncalled for you think the behavior is, the more likely you are to get very upset and to handle the situation in an overly harsh—and perhaps even abusive way.