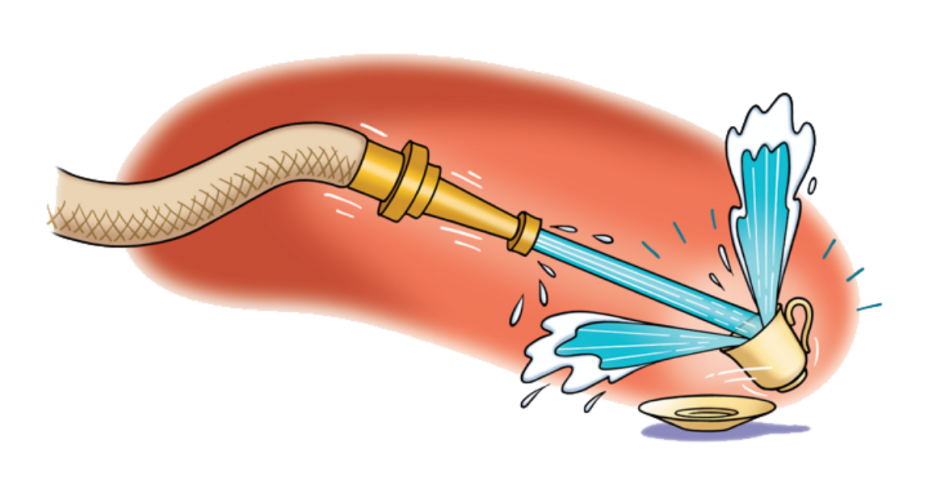 Too Much On Your Plate?
Yeah.
Me too. And this year seems to have piled it on.
Today we're talking with Dr. Phelan about what affect all that stress and busyness has on us, how the pandemic is impacting our level of "busy", what your metaphorical plate has to do with your actual plate, and how we get back to a more balanced life by:
Changing priorities
Understanding where your stress is coming from
Finding your calm
Understanding why you resist doing things that would help you get less stressed
And more!