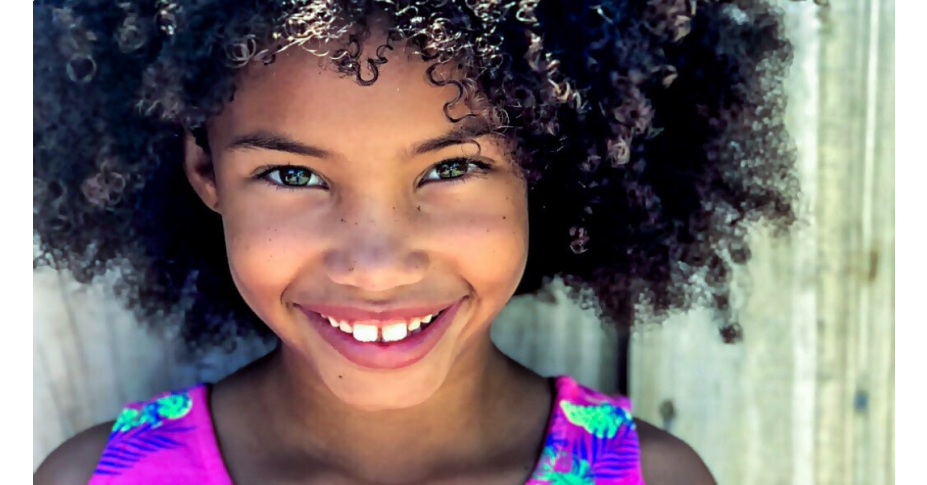 The Truth About Self-Esteem
As parents, we all want our kids to grow up to be happy and healthy. Part of happiness and good mental health is having good self-esteem.
But what is self-esteem? Where does it come from? And how can you impact your child's self-esteem?
Today we'll be discussing:
What is self-esteem?
Where do kids get their self-esteem from?
How does self-esteem correlate with physical appearance?
How much of an impact do I as a parent have on their self-esteem?
What can we as parents do to help our kids have a stronger sense of self, and of confidence?
What is the biggest truth parents should know about self-esteem?