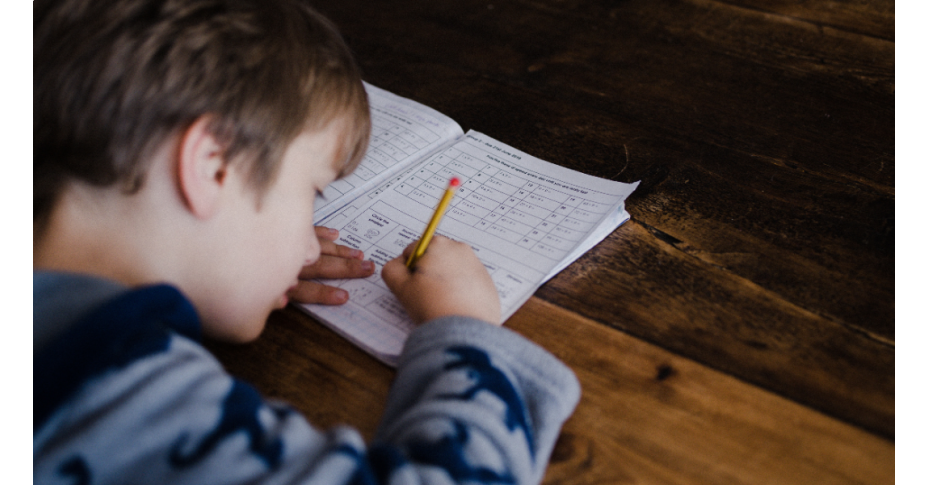 Using Charting for Good Behavior
In the 1-2-3 Magic program, we talk about two different kinds of behaviors. Most people come to the program because they need help dealing with Stop Behaviors - naughty or obnoxious behaviors like tantrums, whining, manipulation, and more. Because this is the biggest pain point for a lot of parents, this is where we start with the program.
The second kind of behavior is Start Behaviors. These are the good things you want your kids to do like doing their homework, getting up and out in the morning, cleaning up after themselves, and more.
Today we're talking about one of the tactics you can use to help encourage good behavior: charting! (There could be stickers! Kay got very excited about this in the video)
We're talking about:
What Start Behaviors are (as opposed to Stop Behaviors)
Exactly what charting is
How and when to use it
Charting vs. bribery