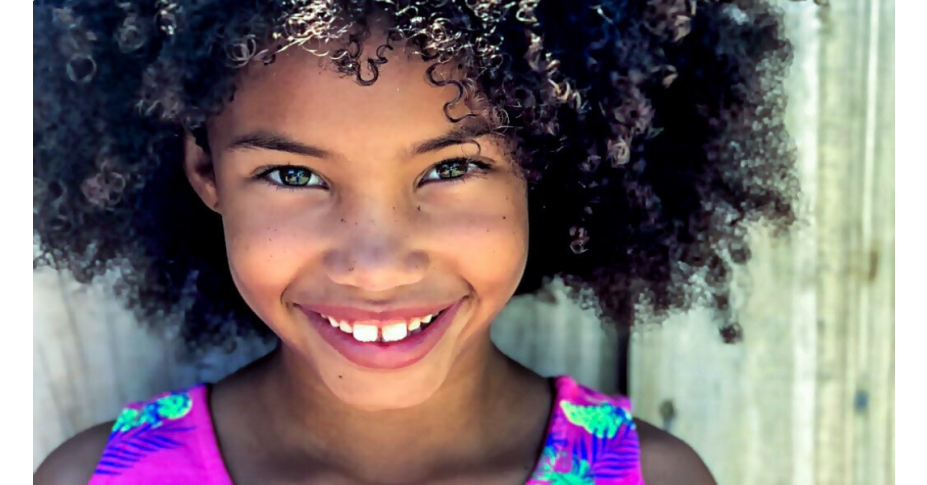 What is Self-Esteem? And How Can You Help Build Your Child's?
As parents, we all want our kids to grow up to be happy and healthy. Part of happiness and good mental health is having good self-esteem. But what is self-esteem? Where does it come from? And how can you impact your child's self-esteem?
Today we're discussing 3 areas in which parents and caring adults can work with kids to help them build a stronger sense of self-esteem:
Competence
Independence
Interpersonal skills
We also talk about one of the biggest factors of self-esteem that you probably don't want to hear as a parent: it's perceived physical appearance. But the key word here is perceived. So much of what we're told in the media and social media is about being physically attractive. The reality is that most of us fall somewhere in the middle - and that's fine!
Dr. Phelan talks about how to address the physical appearance aspect of self-esteem, as well as:
What self-esteem is
Where kids get their self-esteem from
How much of an impact you as a parent or caring adult can have on a child's self-esteem
Ways to help kids build a stronger sense of self-esteem and confidence
And more!