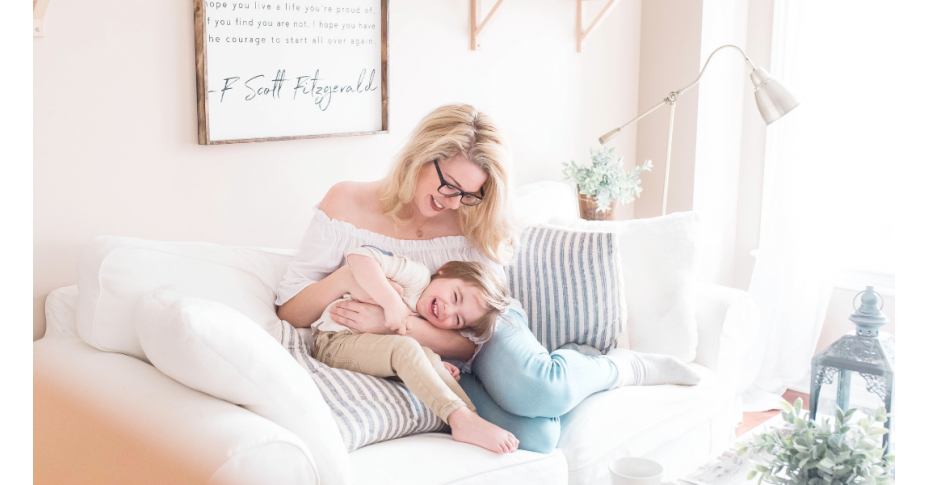 What's Your Parenting Style?
In the 1-2-3 Magic program, Dr. Phelan outlines how parents should be both warm and demanding.
You have to be firm, setting boundaries and rules and making sure everyone in the house is following them. You also need to be warm and friendly, building a good relationship with your kids and generally having fun.
Today we're discussing 4 types of parenting styles:
Warm, but not demanding
Demanding, but not warm
Neither warm nor demanding
Both warm and demanding
Dr. Phelan shares names for all 4 styles and also talks about:
What that parenting style might look like at home
How each parenting style will affect your children
Some of the reasons that people adopt each of these parenting styles
Why it's so important to aim for both warm and demanding
And how to get there to have a happier, calmer home where everyone has more fun