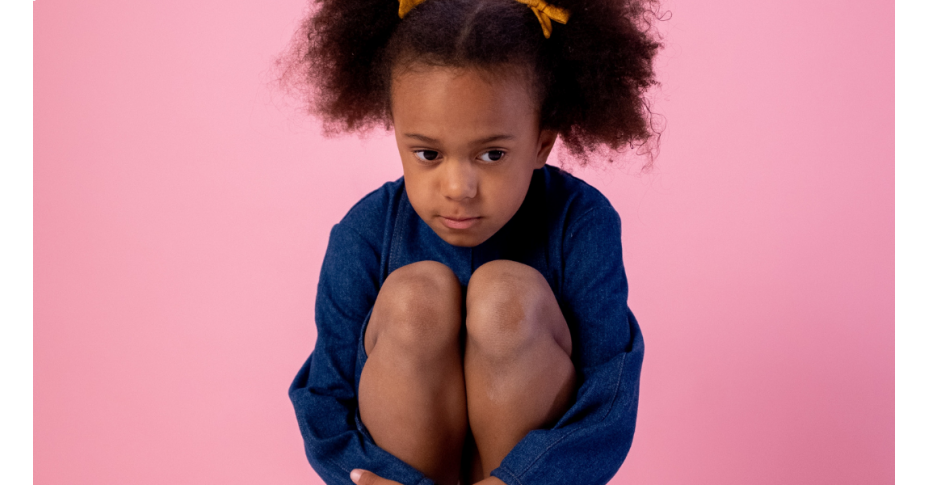 Why Kids Tell Lies
Lying drives parents crazy, and figuring out what to do when your child lies is often confusing and difficult.
Today Dr. Phelan is talking about why kids lie, the two kinds of lies kids tell, and what you can do about it.
In this week's video, we covered:
The two main reasons kids tell lies
Should parents be using counting for lying?
What you should NOT do if you catch your child in a lie
What you SHOULD do if you suspect that your child is lying
Because we recorded this video live on Facebook, we were able to answer some parent questions as well. In particular, this week, we discussed several issues regarding lying and school!