SEMINARS ON-DEMAND
We are so excited to introduce 1-2-3 Magic University, our brand-new online learning platform. With 1-2-3 Magic University, you can now access seminars from Dr. Phelan on the topics that we know parents worry about most. Each seminar includes 2 videos: Dr. Phelan teaching, plus a Q&A where he answers real questions from real parents.
We've started with 10 of our most popular seminar topics. If there is a particular area you've been struggling with, or could use some extra help, these on-demand seminars are the perfect solution, and at just $5 per seminar, they are both accessible and affordable.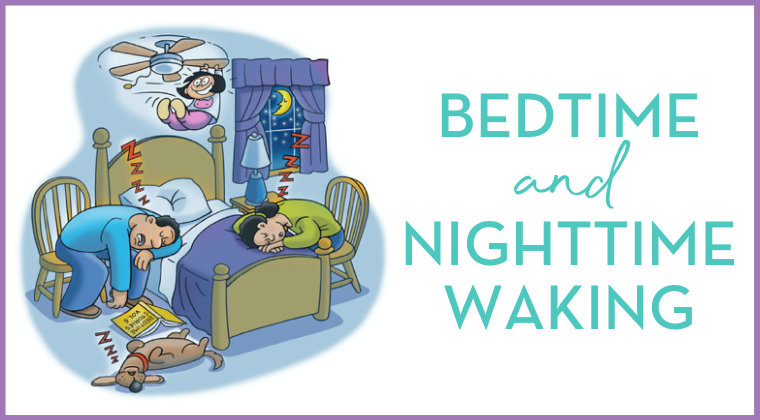 BEDTIME AND NIGHTTIME WAKING
For many families, getting the kids to bed every night can be a huge struggle. In this seminar, you will learn how to get your children to bed in a timely manner, get them to stay there (!), and help them sleep through the night.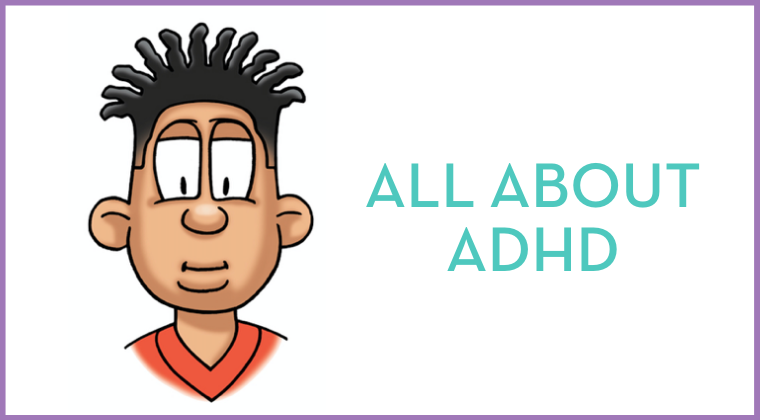 ALL ABOUT ADHD
Do you have a child with ADHD? Here are the tools, information, and emotional support you need. Plain speaking from Dr. Phelan's years of personal and professional experience. Dr. Phelan has served on the boards of directors for both ADDA and CHADD, two national organizations for the parents of children with ADD/ADHD, and was inducted into the CHADD Hall of Fame in 1997.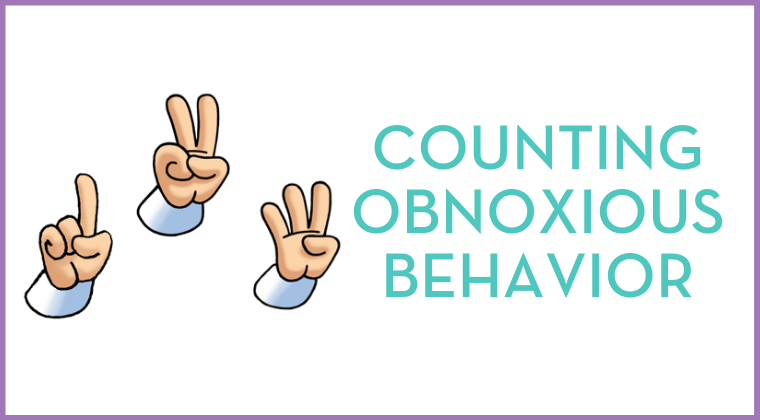 COUNTING OBNOXIOUS BEHAVIOR
Kids do things that are crazy-making, disrespectful, or downright obnoxious. A key part of the 1-2-3 Magic program is counting difficult behavior. Counting is a gentle and respectful way to manage behaviors like whining, arguing, tantrums, teasing, and more. Learn the basics of this amazingly simple and surprisingly effective technique!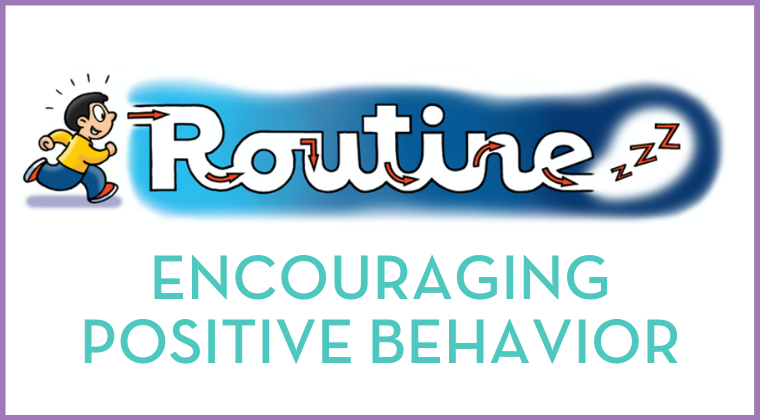 ENCOURAGING POSITIVE BEHAVIOR
How do you get your child to do the good things you want them to do? Getting up and out in the morning, getting dressed, eating meals, doing homework, and going to bed are all positive behaviors that require daily routines in order for them to be successful. Learn 6 potent methods to help kids independently master these things and more!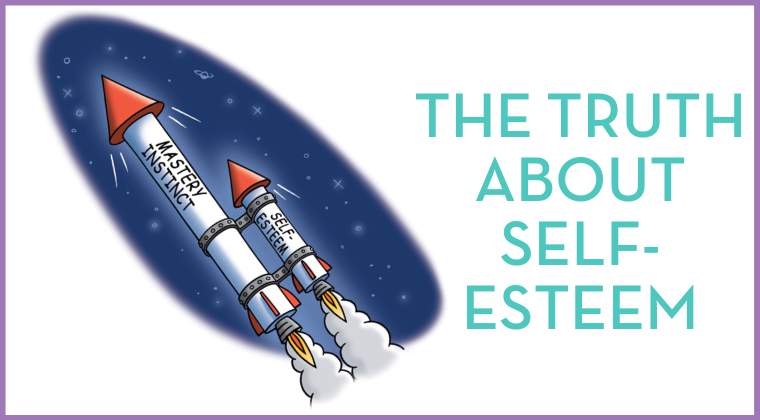 THE TRUTH ABOUT SELF-ESTEEM
Help your children grow up to have a lifetime of healthy self-esteem. Escape the trap of viewing self-esteem as a form of wishful and unrealistic thinking. In reality, self-esteem is a powerful instinct active in human beings. Learn how to understand, tap into and guide this reservoir of motivation in your children.
BONDING WITH YOUR KIDS: 4 "MAGIC" STRATEGIES
One of your most important jobs as a parent is building a strong relationship with your child. But that doesn't always feel easy. Have fun learning four powerful techniques that will strengthen the bond between you and your kids and help you enjoy their company every day.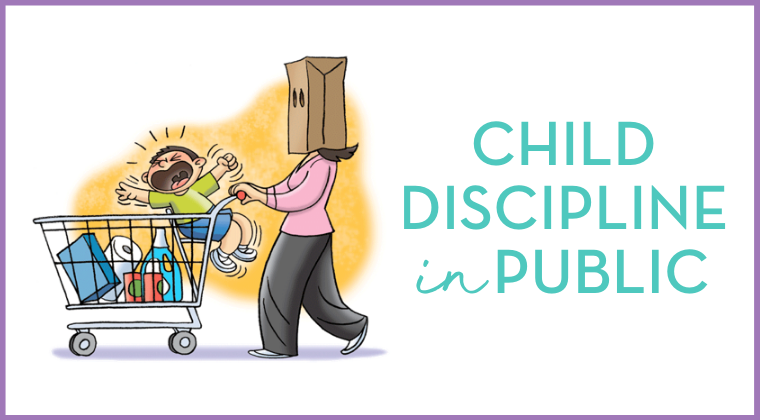 CHILD DISCIPLINE IN PUBLIC: TANTRUMS AND MORE
Parents usually have two big fears when they take their children out in public. Learn how to master both of these worries, how to remain calm and decisive when you need to, and how to enjoy your kids when you're out and about together!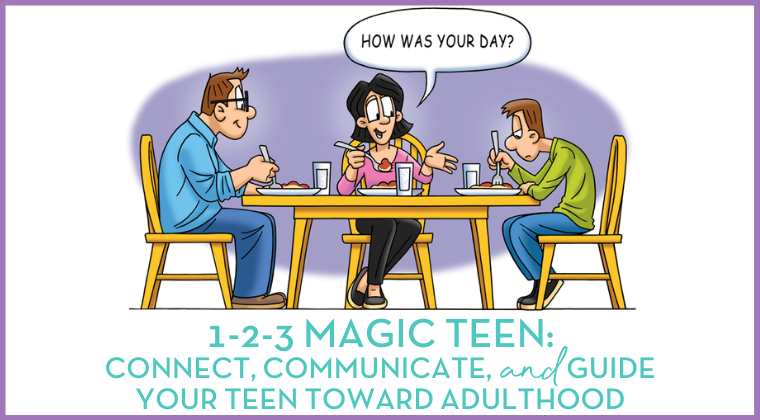 1-2-3 MAGIC TEEN
Has your teen stopped talking to you? Where did your talkative, friendly child go?! Learn how to understand and manage the Adolescent Snub, how to set limits, and how to listen sympathetically to your teen while they strive for independence.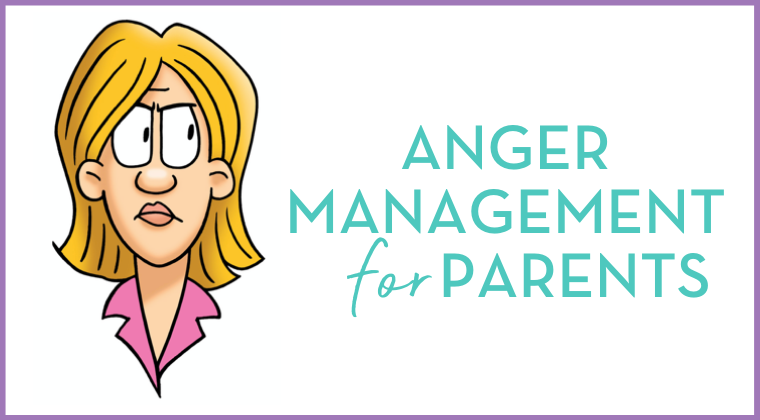 ANGER MANAGEMENT FOR PARENTS
How do you feel after you yell at your kids? If you're like most parents, you feel guilty. No one wants to be so mad that they yell at their kids. In this seminar, you will learn several new ways to look at—as well as manage—your anger and frustration when your kids are acting up.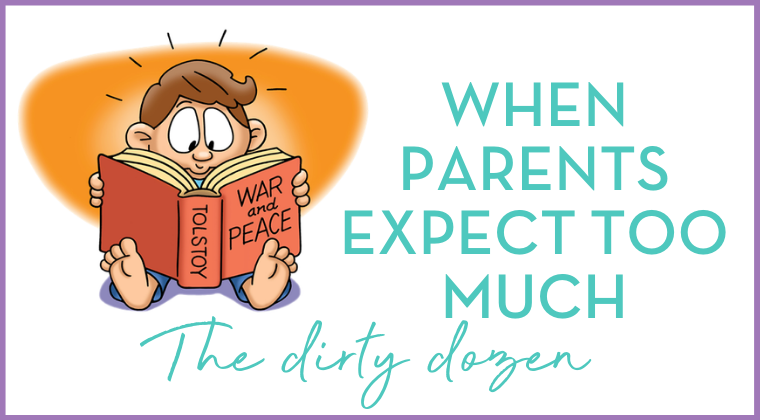 WHEN PARENTS EXPECT TOO MUCH: THE DIRTY DOZEN
Expecting too much of your kids leads to unnecessary anger and bad parental strategies. This seminar is perfect for parents who want to know what's realistic to expect when it comes to kids' lying, potty training, eating, going to bed, naps, tantrums, and more!
ARE YOU A PROFESSINAL WORKING WITH PARENTS?
We know that with the pandemic and the need for more telehealth it can be challenging to use resources with your clients and patients in the same way. When you purchase an on-demand seminar, you also have permission to use screensharing to view the seminars with your clients and patients during sessions.