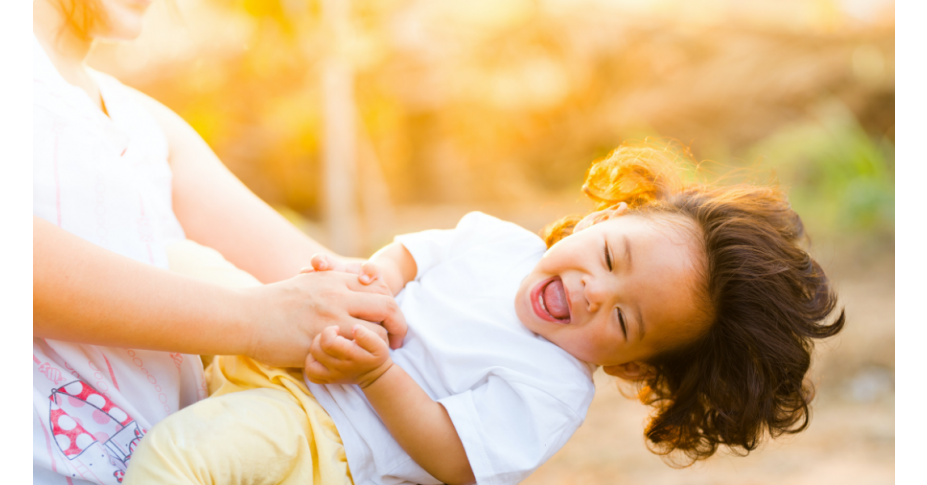 There are quizzes galore out there - What dessert best represents you? What book character are you? What is your super-villain alter-ego?
All of those are fun, but do you know what your parenting style is? That can impact your relationship with your kids now, and it will effect who they become when they grow up.
This week we're talking about three common parenting styles that may not have the effect you're hoping for in your house, and the one parenting style we want to strive for.