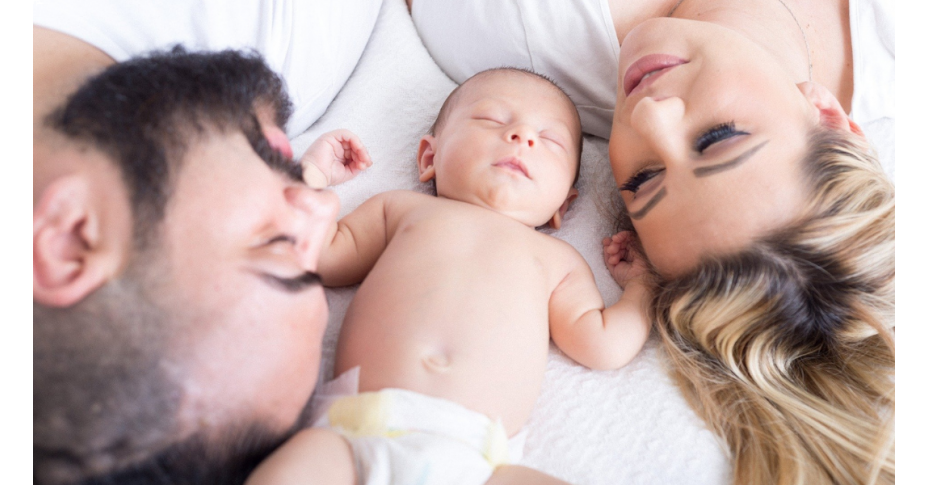 There are things you believe about parenthood before you become a parent, expectations you have about how a child is going to change your life. But some of the things we believe are myths--because we don't know any better--and some of those myths can be harmful.
If you believe any of these 8 myths, you may find yourself frustrated with your partner or your children without really understanding why. When that happens, use it as an opportunity to pause, think about why you're upset, and try to understand if it's because of an action, or because of an expectation you had (but never discussed).
What are the 8 parenting myths Dr. Phelan talks about?