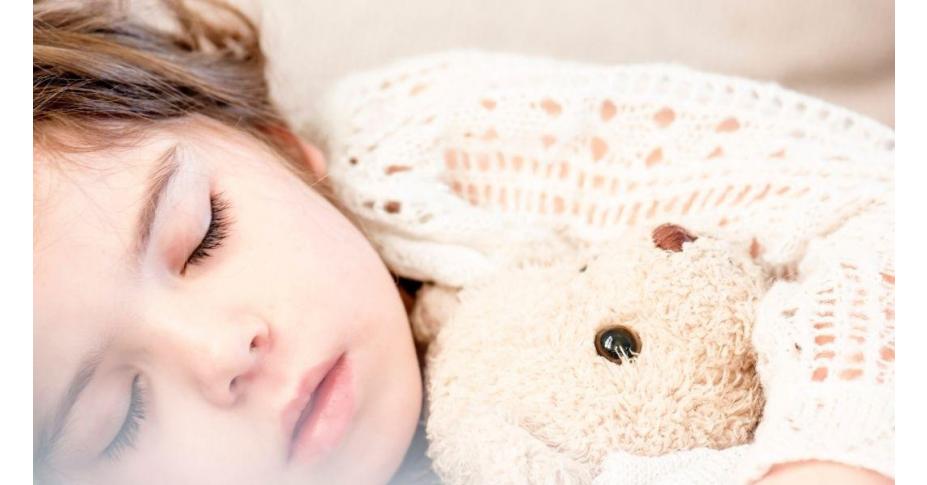 Bedtime and Nighttime Waking
Sleeping children look so sweet and peaceful, but getting kids to sleep can be a big challenge and a nightly battle—unless you have a plan.
Today we're talking about creating a good bedtime routine, and how to deal with common bedtime challenges!
The two reasons kids fight bedtime

What a successful basic bedtime routine looks like

What to do if your child gets up in the middle of the night

The reason most children wake up in the middle of the night (it's usually this one thing--even if they don't know it!)
Because we recorded this video live on Facebook, we were able to answer some parent questions as well. In particular, this week, we were able to help one parent with some suggestions on how to handle bedtime when you have two children sleeping in the same room and one of them is disruptive at bedtime!