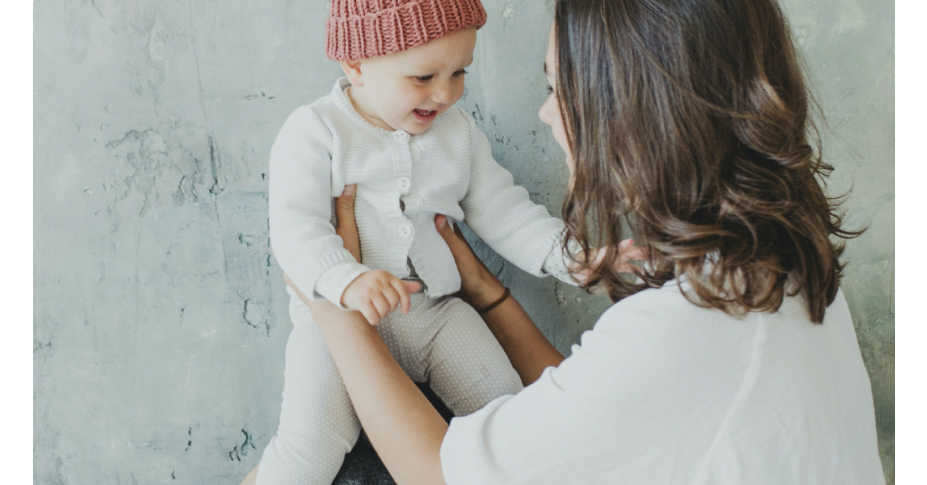 We Were All Thinking It: Frequently Asked Parenting Questions
Being a parent can feel pretty lonely sometimes, especially if you're having trouble getting your little one to listen, to go to bed, or they are fighting and yelling.
But one thing that is true about parenting is that no matter how on-an-island you might feel in the moment, a lot of other parents are having similar challenges. You are doing your best, and you are not alone.
There are some parenting questions that are pretty universal, or at least very common. This week, Dr. Phelan answers questions like:
My toddler used to love bedtime, but now he fights it, even though we have a good routine. Why?
What do I do if my child fights the counting or is rude to me while I'm counting them?
Will putting my child in a rest period in their roomo cause separation anxiety?
How long is too long for my child to be in rest period because they are still yelling?
Dr. Phelan offers advice and practical, simple solutions to each of these questions and more.