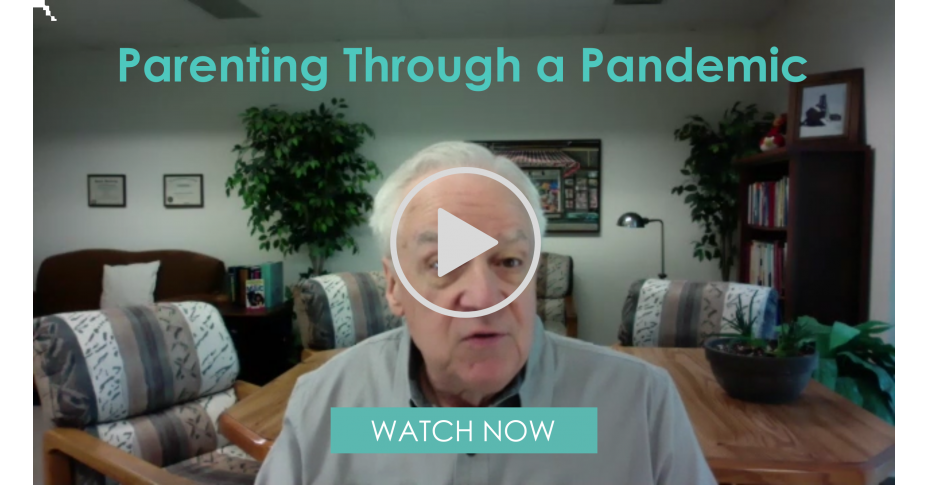 Parenting During A Pandemic
When the coronavirus pandemic first began impacting the U.S., we talked with Dr. Phelan about topics that were very stressful for parents:
Managing scary information
Checking in with your kids on how they feel about coronavirus
How you as a parent can take care of your own mental and physical health
The situation has evolved since then, so we wanted to talk about some of these things again in a new light. In this 12-minute video, Dr. Phelan discusses:
Finding information that is actually useful and not get overwhelmed by negativity
How do you approach the conversation with your kids to find out how they're feeling right now?
Talking to your kids about what school will look like in the fall
Maintaining your own mental and physical health as a parent—what are the things that are most important?