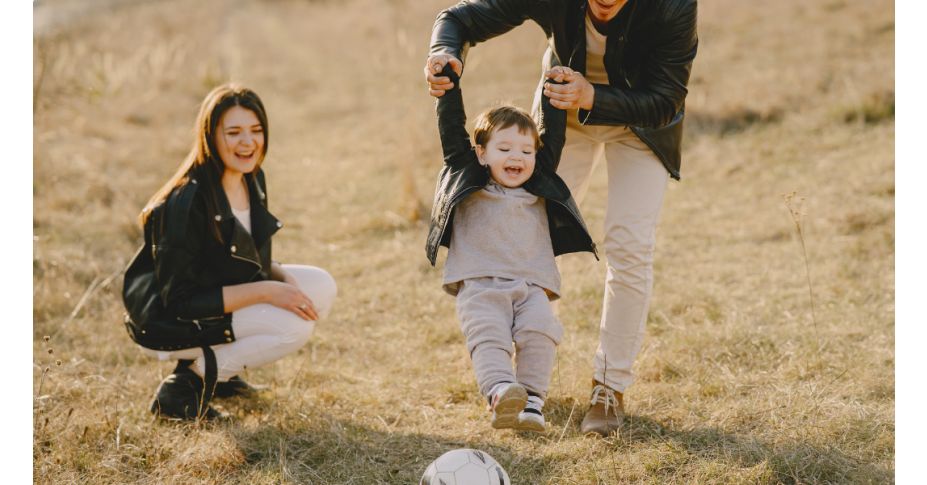 The Power of Praise
As a parent it can be really hard to get your kids to do the GOOD things you want them to do. It's easy to find yourself yelling or nagging about doing homework, finishing dinner, or cleaning up.
You don't have to stay frustrated. Pull out one of the most powerful resources in your toolkit: the power of praise.
Today we're talking about why most parents are underutilizing praise, how to praise different kinds of kids, and how to use praise to reinforce the kinds of good things you want your kids to be doing.
In this week's video, we covered:
Why parents underutilize praise
When (and how) to use praise
If it's possible to overpraise your kids
How praise fits into the 1-2-3 Magic program
Ways to use praise to build kids' self-esteem
Strategies to help parents remember to use praise as a positive parenting strategy