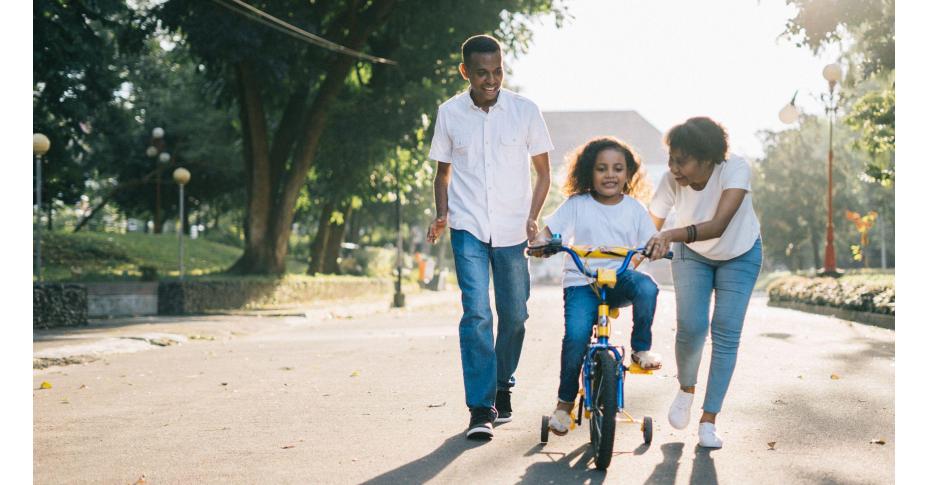 What Is Your Parenting Style?
In this video, Dr. Phelan is sharing 3 types of parenting styles that can be common, but may not have the effect you want in your house: Underdog parenting, Big Dog parenting, and Chaotic parenting. For each of these styles he shares:
Why people parent this way
The effect it will have on your kids
What you need to do to be a more deliberate, effective parent
Plus, the one thing that gets in the way even when you want to be more intentional your parenting
The way you parent now will have an impact on they type of adult your child grows up to be, both in terms of specific things you teach them and model for them, but also in how they view and respond to the world. How do you want your child to approach the world as they grow up:
Defential to everyone and a little nervous?
Entitled and believing they are owed things
Confident, with a good sense of self?
Watch the video for Dr. Phelan's take on how to help your child grow up to be a confident adult (and keep your sanity while they do it!)